Fine Art Prints - On Sale Now!
Light

Connected in Love

Narooma

Trail of Flowers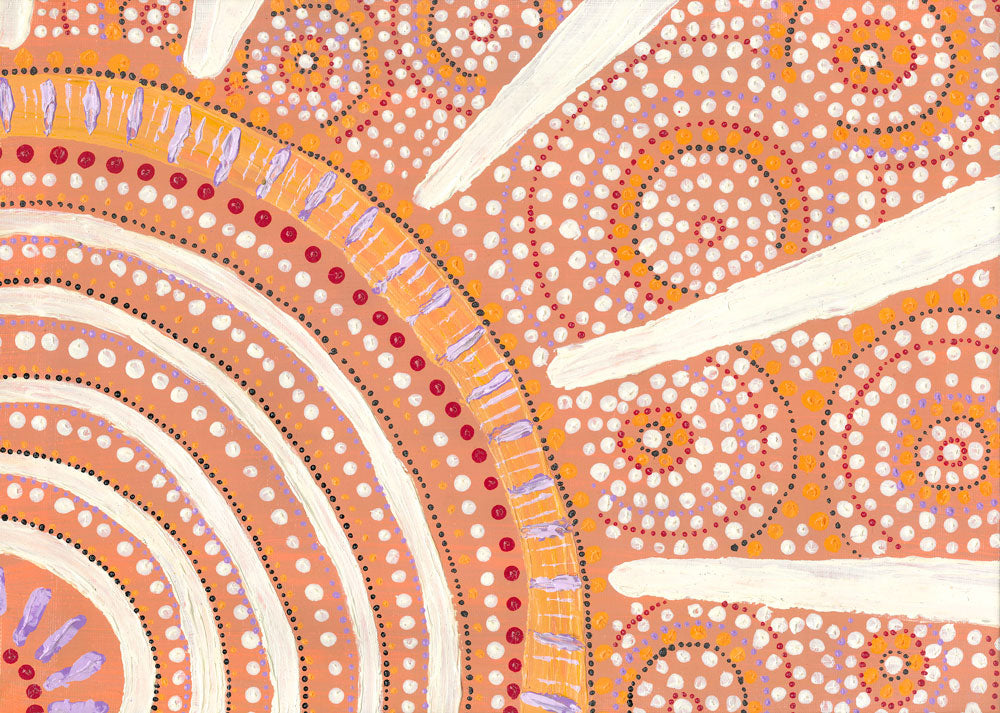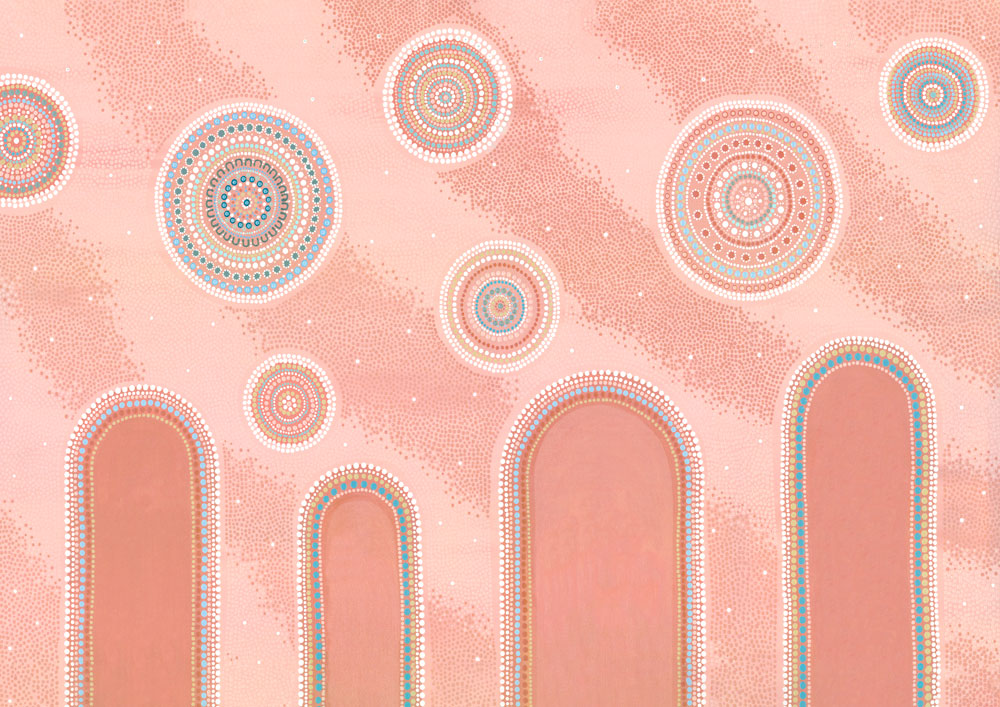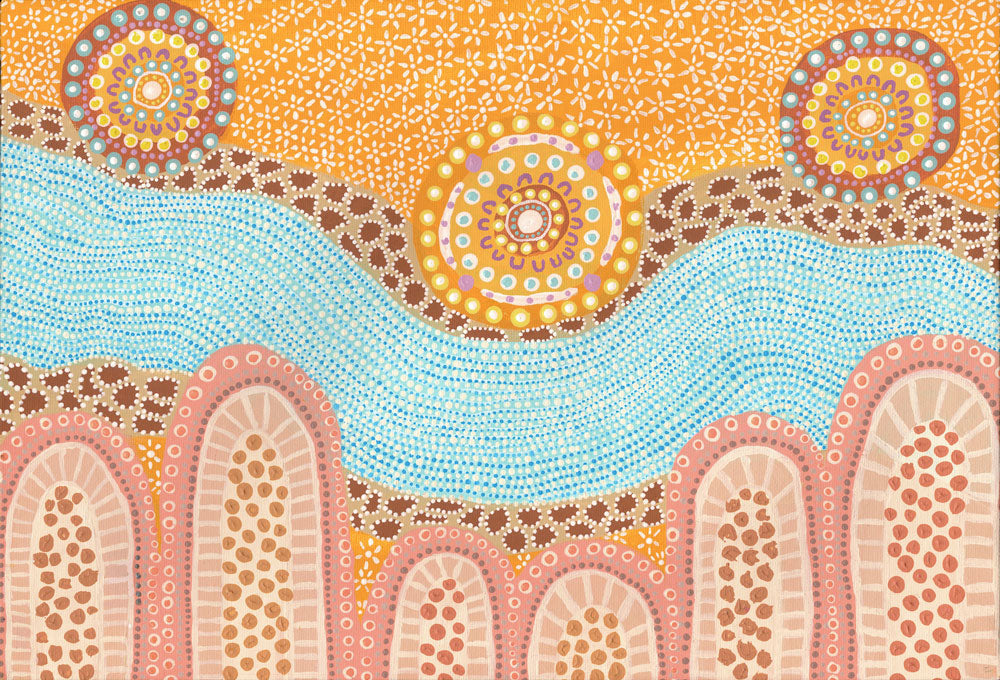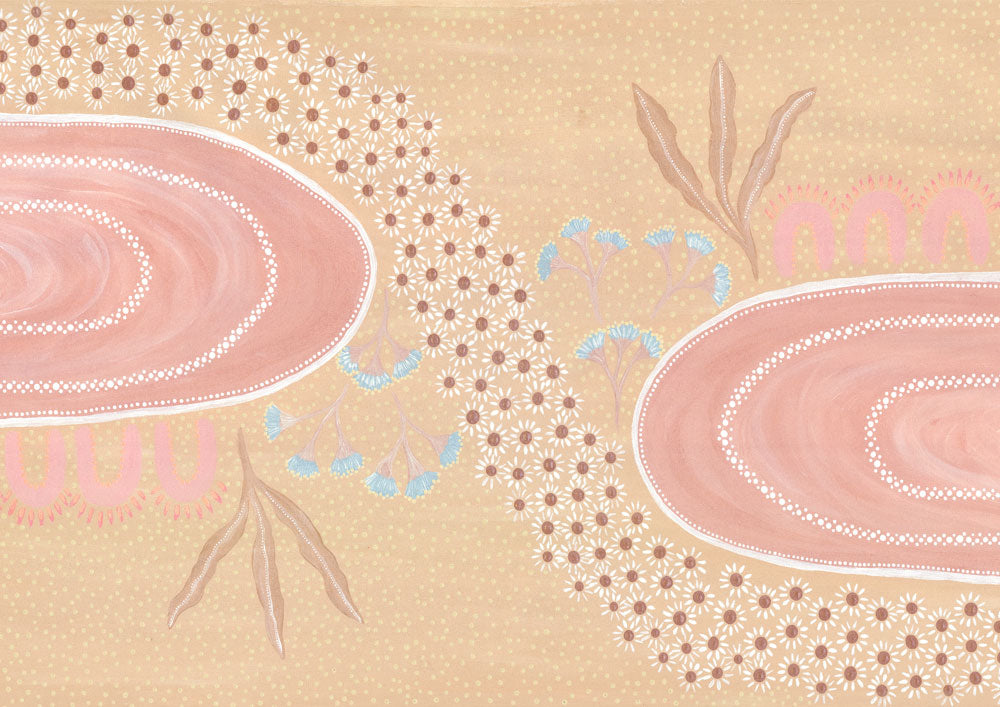 When you shop with us enjoy
High quality art
We are passionate about our culture and presenting it through art and
storytelling. We pride ourselves on ensuring our products are of the best quality
so that you have an amazing experience with our store and most importantly,
our Indigenous culture.
Packaged and shipped from within Australia
You
can rest assured we ship all our products from within Australia.
Sustainable Focus
We love this land and believe it is each one of our responsibilities to look
after and cherish it. We try wherever possible to reduce waste, plastic use,
and source whatever we can from local businesses.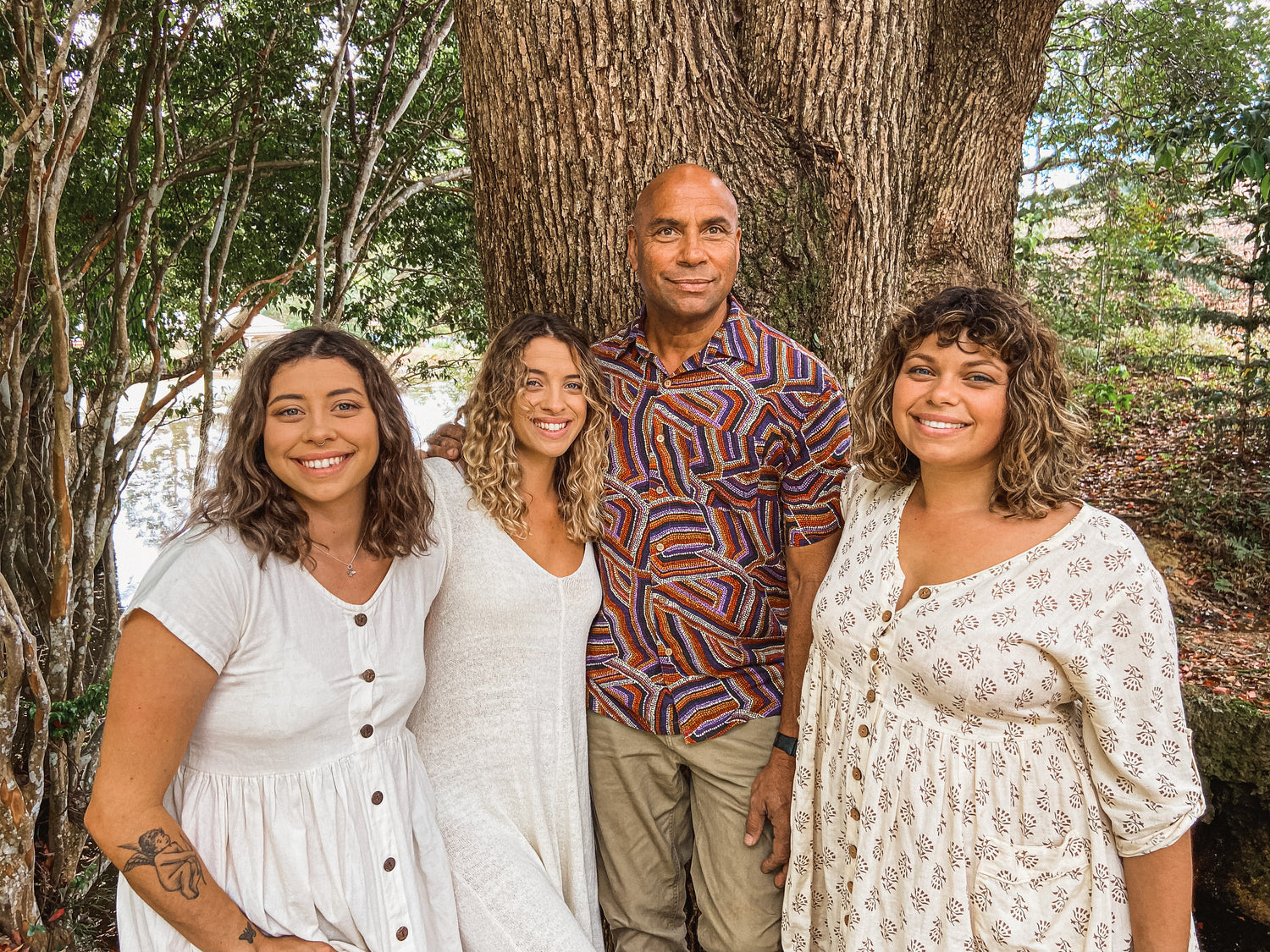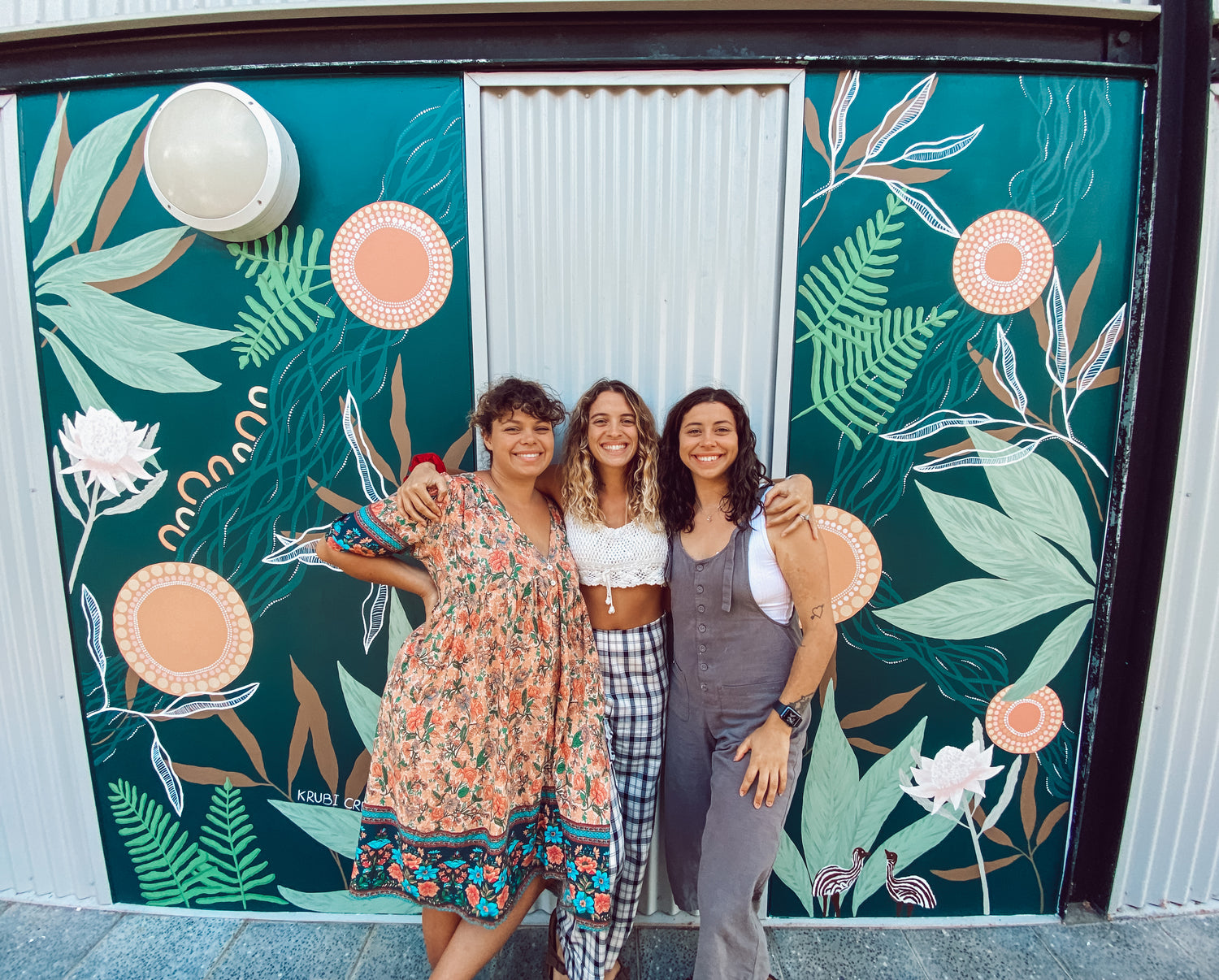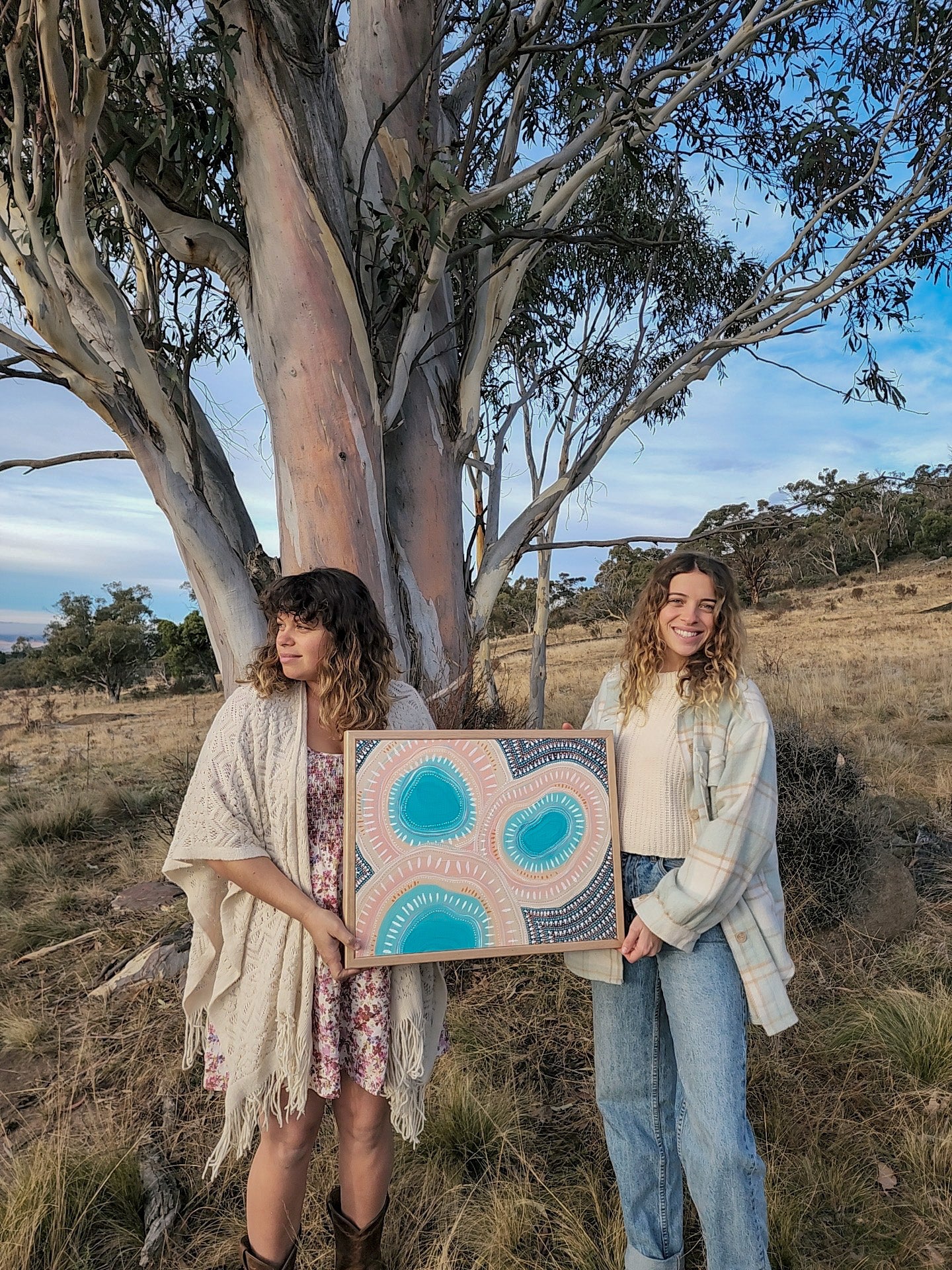 We love sharing with you, what we love and cherish about our culture.
Immersing ourselves in the creative process to express what simply cannot be
put into words. Our pieces have a strong focus on nature, its beauty, and
its sacredness. All of our designs are made thoughtfully and sometimes take over 30+ hrs
to paint.
Take a look at some of our original artworks
Testimonials




"I received my painting today and it is absolutely beautiful, thank you so much.

I am an interior designer/stylist and was going to use the print for my styling jobs but it is now going up in my home."

Nicola
I was drawn to look at your art and when I saw one called Wattamolla I thought of my childhood years at the beach with my dad and siblings, most often it was at Wattamolla. I was drawn into the art and when I read about the songlines I knew I had to have it becasue as a child I spent a lot of time playing around the Burragorang lookout area at Nattai and when I had my DL I used to drive out and spend my weekends in the area as it has always been my place of peace and inspiration. I even had my dad drive me over 10-hours to see it from the other side of the Blue Mountains and we had to camp over there for the weekend. I used to dream I was a bird flying over the valley and my heart would sing as I soared high. And so this piece of art brings much more to me than I could have imgained. My heartfelt gratitude to Clara for creating it.

Thank you for the beautiful art you are brining to the world and for being such inspiring young Indigenous Business owners.

Yvette
I just wanted to write a quick email to say a big THANK YOU! I love the piece you did for me, you are truly talented and it is such a beautiful piece. I got this piece as a present to myself, for surviving the first year of my own business. It hangs in my bedroom and I gaze at it every morning when I wake up, and every evening before I go to sleep. It has such a wonderful way of making me be still for a moment, which is a gift in the busy world we live it. Thank you for incorporating such a beautiful story in the piece, it means the world to me.

Josie
I want to thank Clara so much for this stunning artwork. My beautiful children commissioned this peice for my birthday ❤ I was moved to tears! (MANY) The most precious gift I ever recieved. It is simply stunning, as is the meaning behind it. Thank you so so much x You have created a family heirloom that will be forever treasured.

Anna